Boats for rent in Cape Coral
Take a boat tour to the beautiful islands of Sanibel and Captiva or moor across at Ft. Myers Beach for swimming or lunch. Often families of dolphins will be your faithful companion; it is not the porpoise, which occur almost everywhere - no, it is the original Florida flipper that can jump out of the water several meters high. Let yourself be surprised!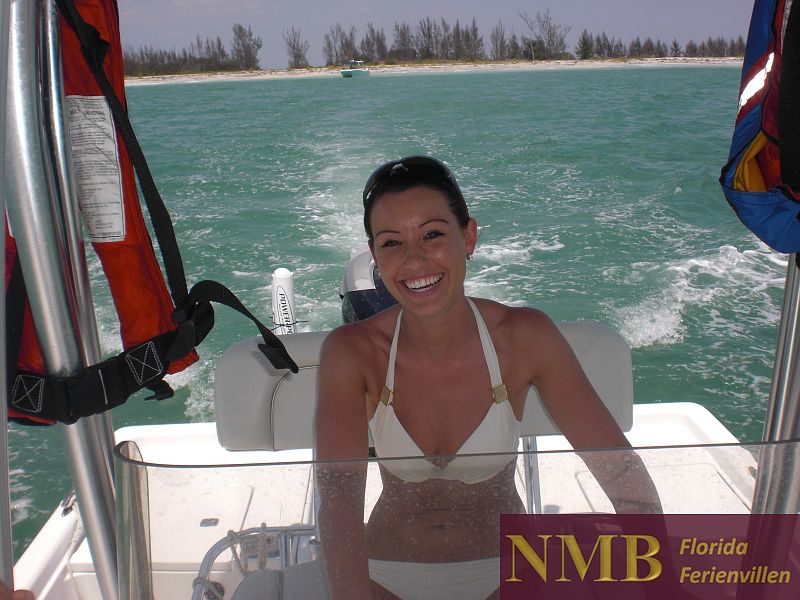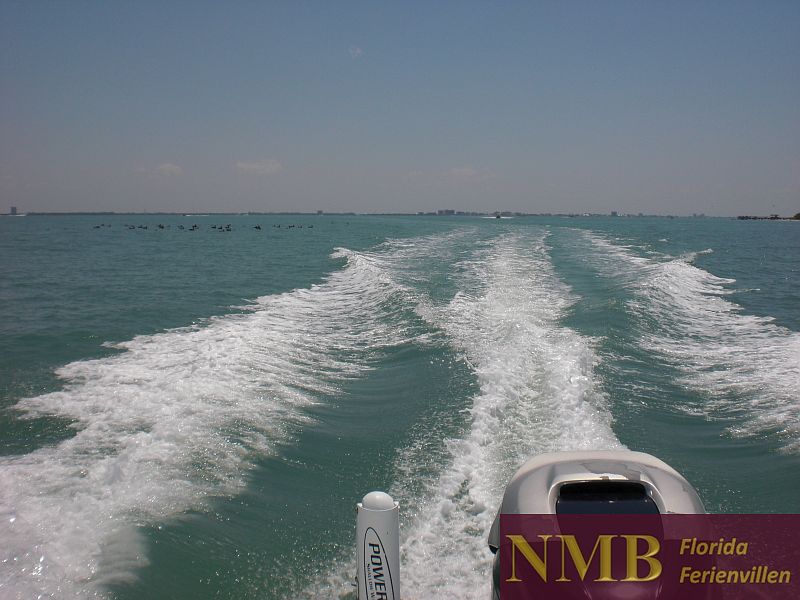 You start your first cruise after a thorough briefing by the captain of the boat rental company, who will tell you the specifics of the local waters. Of course, he will tell you some secrets, known only to Florida insiders.
You can also rent a boat on a daily basis!
All boats are authorized as rental vehicles and covered by SeaTow insurance premium
Each boat is fully insured with USD 1,000.00 deductible liability
insurance for the driver is included
theft insurance is included
no additional costs
If the location of your vacation home is unfavorable (no water location or freshwater canal) a free boat dock can be provided with the rental company!!
Included in the price is the All-Inclusive Package (AIP) with:
Delivery of the boat (from 3 days rental)
check-in / check-out
cleaning fee
6% Sales Tax
comprehensive Insurance
towing insurance (SeaTow)
Water Sports Equipment Beach Package (subject to availability)
Fun + Sport package (subject to availability)
Boats for rent in Cape Coral - Specials (we have more)
Choose your dream boat and contact us!
Enjoy "boating de luxe" with our YAMAHA Jet Boats and convince yourself of the unbelievable responsive handling at slow, medium and top speeds.
A jet boat has many advantages in comparison to a sterndrive:
No dangerous rotating propeller
Much more agile
Less depth
Faster acceleration
Less weight
No prop (no chance of propeller damage)
More seating space
More interior space
Lower maintenance costs